Briarwood Sixth Form
Briarwood's purpose built Sixth Form Centre caters for 16-19 year olds with Profound and Multiple Learning difficulties (PMLD), Severe Learning Difficulties (SLD), and students on the Autistic Spectrum (ASD). We benefit from, a common room, food tech facilities, onsite independent living space, and work experience café.
The Sixth Form Centre includes students that started their education journey with Briarwood, however we invite pupils who have started their journey elsewhere to visit and apply for a placement. The main requirement to offer a place to your young person is a statement of educational needs or an Education, Health and Care Plan (EHCP). Admissions are made through Bristol City Council SEN department.
It is our fundamental belief that all young people should leave Briarwood with a meaningful voice, communication and life skills, that will enable them to reach their full potential and become active participants in life after school. All aspects of our curriculum follow the Preparing for Adulthood outcomes, as set out by the Department for Education:
Employment
Health
Independent Living
Community Inclusion
More information can be found at this link.
We recognise the importance of working in partnership with parents/carers, and the team that supports young people, including: the Pathways 2 Independence team, Preparation for Adulthood team, social care, and health services. This ensures that transitions into adult services are bespoke, smooth and carefully planned. Pupils best interests and views are at the heart of everything we do, with a strong emphasis on preparing them for the journey into adulthood.
Our curriculum is driven by student strengths, need and individual pathways; however, we accredit learning through nationally recognised awarding bodies, ASDAN and NCFE. We endeavour to ensure that all students leave Briarwood Sixth Form with an exciting portfolio of qualifications that demonstrates their achievements, and skills. We are a Duke of Edinburgh licenced organisation. We hold yearly expeditions aiming to "empower young people; supporting them learn new skills, overcome obstacles and build confidence and resilience".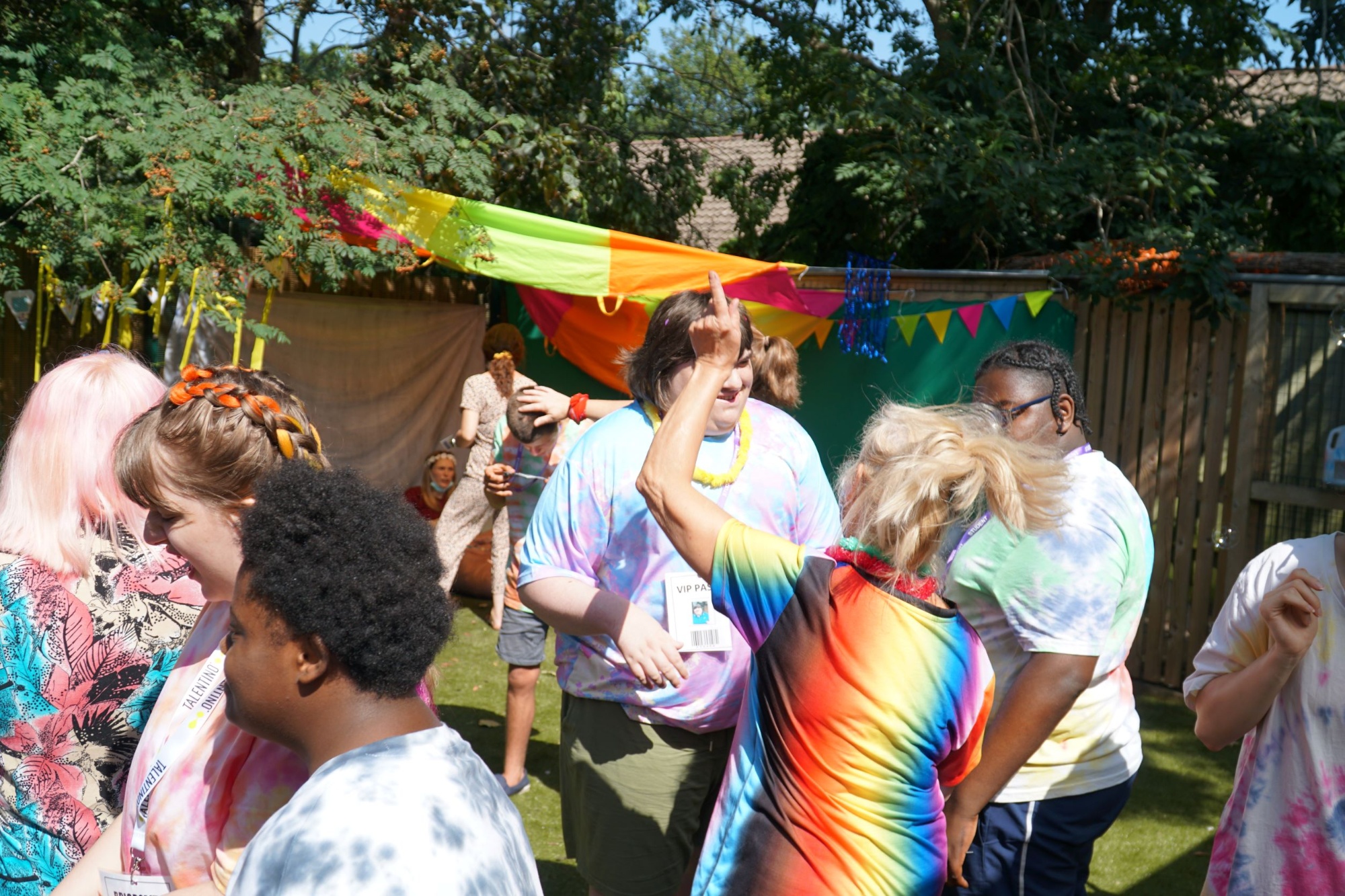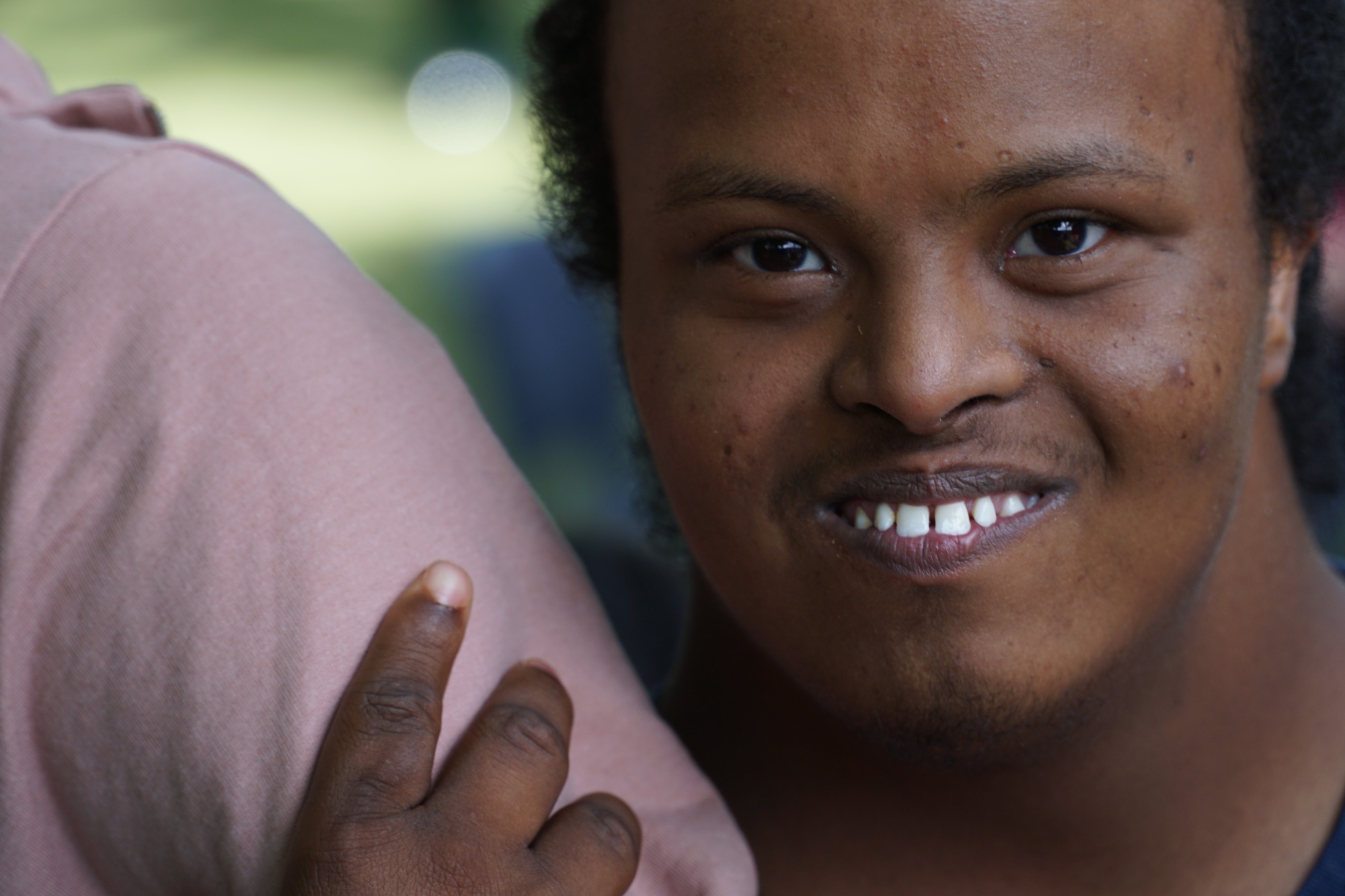 You can find information about our 16-19 Bursary fund HERE.