Arbor parent pay
Briarwood uses Arbor to manage its information database. Parents are also able to access information ab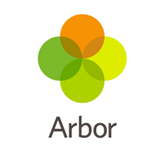 out their children, permissions and consents, pay for trips and school meals etc. Once you have received your Arbor username and password you will be able to access Arbor using an app or their website.
How to log-in to Arbor
1. Either download the app on your mobile phone, or access the Arbor portal on desktop/laptop using this link to their website: https://login.arbor.sc/
2. When logging in for the first time, use your email address and click "Forgot your password"
3. You will receive any email, then click "Reset password"
4. Create your own password
5. You will then be asked to confirm your child's date of birth. Once you click verify, you will now be logged in!
If you need any assistance or guidance, please give the school office a call and we will be happy to help.
Watch this great video. It will show you around the Arbor App
You can also look through the help section here if you need further guidance.
The Arbor App is available on Apple and Android phones.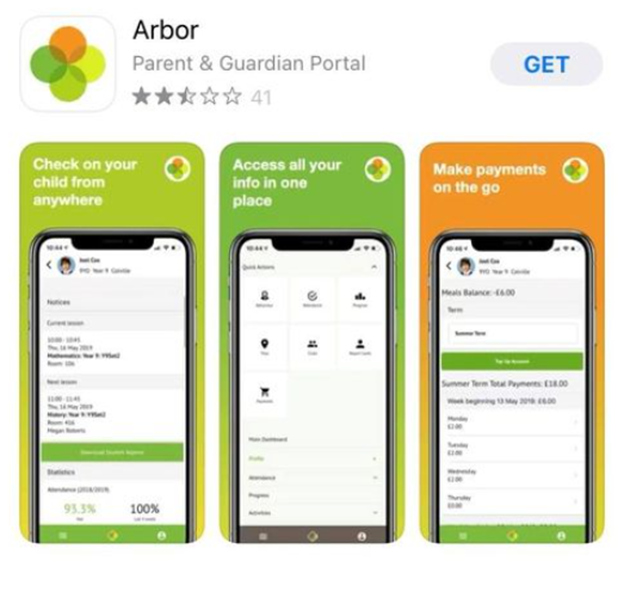 You will find the relevant links here